Meet Us at: AAD
American Academy of Dermatology
MAR 20-24 San Francisco, CA




CALL Ronny Schnel, Exec. Dir. BD
at 310-619-6691

<
This Month's Clinical Focus:
<
<
DERMATOLOGY
>
One-third of patients with psoriasis have PsA in a Brazilian cohort
Approximately one-third of patients with psoriasis from a Brazilian cohort also had psoriatic arthritis, half of whom had not been previously diagnosed or properly treated, according to study findings.
In a cross-sectional, multicenter study conducted at four university dermatology clinics between January and March 2011, researchers evaluated 524 patients with psoriasis. Half of the patients were women; mean age was 48.5 years, and mean psoriasis duration was 15.4 years.

A detailed medical history was taken, and information about psoriasis characteristics was collected. A rheumatologist performed a physical examination focused on musculoskeletal involvement, and radiographs and laboratory tests were taken on an as-needed basis at the judgment of the rheumatologist on the same day.

Most patients had plaque psoriasis (78.8%), with a mean Psoriasis Area and Severity Index (PASI) score of 8.2, and nearly 60% of patients were being treated systemically for their dermatologic condition, according to the researchers. Additionally, psoriatic nail involvement was present in 50.8% of the patients.

Of the patients with psoriasis, 233 (44.5%) had no other rheumatic conditions; osteoarthritis (OA) or chromic myofascial pain (CMP) was seen in 116 (22.1%) patients, and psoriatic arthritis (PsA) was seen in 175 (33.3%) of patients. PsA was associated with OA or CMP in 38 (7.2%) of patients. In 42 of the patients with PsA, laboratory or radiographic tests were performed to establish the diagnosis. Overall, the researchers established a new diagnosis of PsA in 86 psoriasis patients after rheumatological assessment, and a prior diagnosis was confirmed in 89 patients.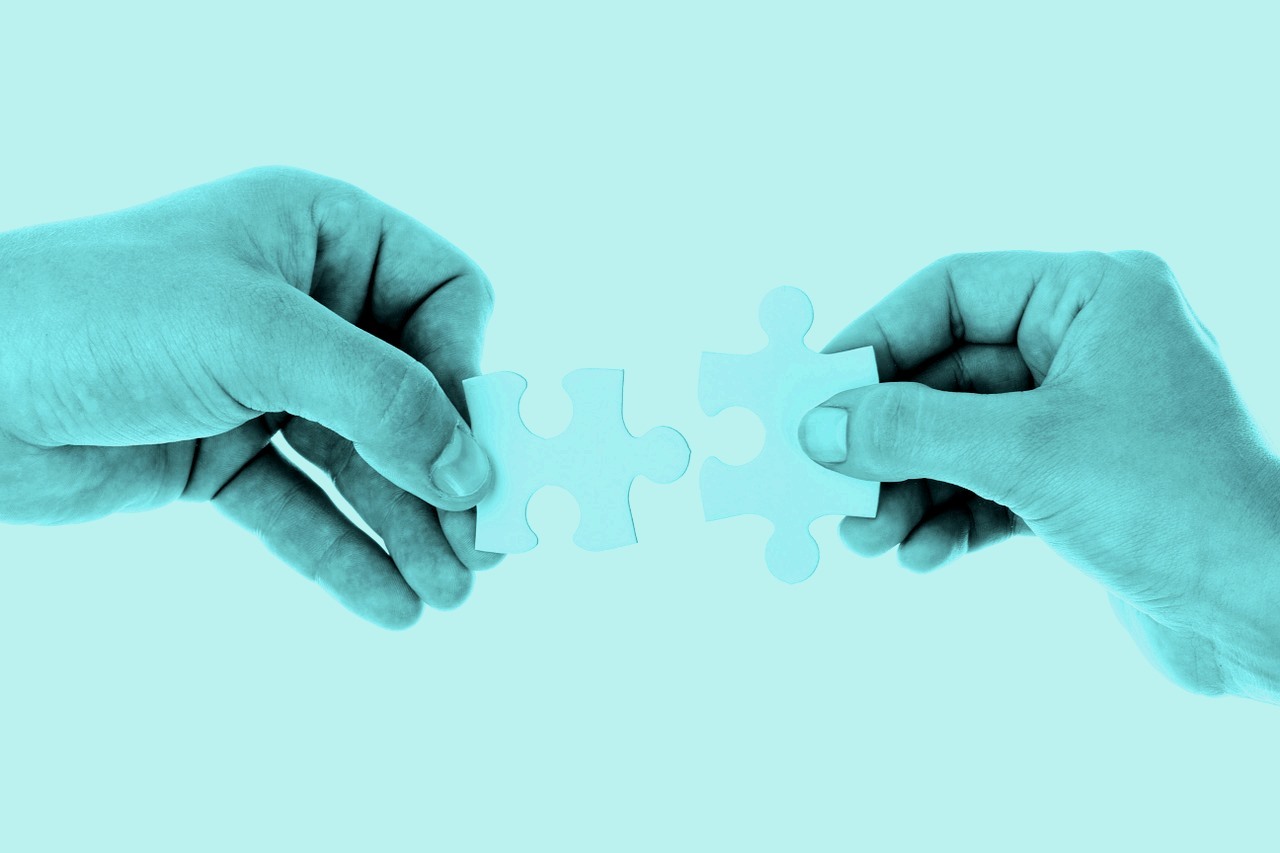 Further analysis revealed similar sex distributions and skin involvement between patients with psoriasis and PsA, but patients with PsA tended to be older (50.6 years vs. 47.5 years), were less frequently white (78% vs. 65%) and were more likely to present nail involvement (59.2% vs. 46.8%). However, multivariate regression analysis showed that male sex may be a protective factor against PsA, according to the researchers.

Source: Shirley Pulawski for Helio News http://www.healio.com/dermatology/psoriasis/news/online/%7B5592fa14-b241-4d6d-925e-a9776ce6f64d%7D/one-third-of-patients-with-psoriasis-have-psa-in-a-brazilian-cohort

---
Pimecrolimus for Eczema May Have No Added Cancer Risk After All

Topical pimecrolimus as a treatment for eczema may have no significant cancer risk, contrary to a U.S Food and Drug Administration warning

"At this time the clinical evidence does not seem to support the potential safety concerns," said Dr. David Margolis, a professor of dermatology at the University of Pennsylvania in Philadelphia, who led the study. "When pimecrolimus was first released it was a member of a new class of topical treatments. There was concern about its safety, not because of clinical trial information but because of potential effects of the molecule itself," Dr. Margolis stated.

Pimecrolimus, a calcineurin inhibitor, is one of only a few topical treatments approved for eczema in children, and the FDA has issued a warning that it may have a cancer risk. The warning stems from oral and topical doses in animal studies and case reports in people. As such, the FDA limits the topical agent to a second-line treatment.

Dr. Margolis and colleagues evaluated a 10-year span of data from nearly 7500 children enrolled in PEER, an ongoing long-term study of children with eczema. In nearly 27,000 person-years, the patients developed five malignancies, none of which was skin cancer. The standardized incidence ratio was not statistically different from that of a general population database at the National Cancer Institute. In light of these findings, the regulatory warning may have had the unintended effect of harming patients who needed treatment, Dr. Jon Hanifin, a dermatologist at Oregon Health and Science University in Portland, Oregon, said.

"Atopic dermatitis is a disease that causes discomfort, sleep loss and anxiety but those problems tend to be ignored by many doctors and by the FDA. These patients need help and the FDA and their medical consultants have been slow to deal with the problem," Dr. Hanifin says. This new research may improve treatment, Dr. Hanifin says in an accompanying editorial in the Feb 18 JAMA Dermatology journal.

Professional associations including the American Academy of Dermatology and the National Eczema Association are urging the FDA to speed the approval of new drugs for children, Dr. Hanifin says.

Valeant Pharmaceuticals International, the manufacturer of Elidel, which is the brand name of topical pimecrolimus, funded this study through a grant to the Trustees of the University of Pennsylvania. Dr. Margolis reports serving on a data safety monitoring board for an Astellas Pharma atopic dermatitis study.

Source: Rob Goodier for Reuters Health Information
http://archderm.jamanetwork.com/article.aspx?articleid=2119345
http://archderm.jamanetwork.com/article.aspx?articleid=2119340 JAMA Dermatol 2015
http://www.medscape.com/viewarticle/840379
WHAT'S NEW AT CRITERIUM:
Current Global Studies:
Critical Limb Ischemia / Ph II
Multiple Myeloma / Ph I
Acute Otitis Media / Ph III
Burn Wound Study / Ph IV
Hypogonadal Men / Ph IV

SEE ALL OUR STUDIES
OUR RESEARCH LIBRARY...
...is your access to continuing current information on successful clinical trials
---
FOLLOW OUR POSTS
See ALL POSTS at our BLOG


New Allergy Treatment Helps 80% of Kids


Top 5 Breakthroughs in Lung Cancer


New Consortia Expand Translational Research


Cancer's DNA Fingerprint
---
WATCH OUR VIDEOS
Airport Network - One Minute with Criterium CRO on Excellence in Clinical Trials
Featured at Travellers Hubs in US Airports
The Clinical Data Liaison: The Key to Better, Faster Clinical Trials
Featuring John M. Hudak
---
LISTEN to OUR PODCASTS
CNN Interview with John Hudak Featured at Travellers Hubs in US Airports
Criterium Celebrates 20 Years at the Q1 Conference Featuring John M. Hudak
The Site-Centric CRO: Best Practices for Excellent Site Relationships
Featuring Ed Jahn, Clinical Ops Specialist & Jaime Hudak, CDL
The Clinical Data Liaison: The Key to Better, Faster Clinical Trials
Featuring John M. Hudak
Agile Clinical Trials and the Use of Real-Time Data
Featuring John M. Hudak
---
READ OUR PUBLICATIONS
Advantages of the Clinical Research Environment in South Africa
- Dr. Gavin Leong, & Karen Mallalieu, Sr CTA
Journal for Clinical Studies


The Evolution of the Data Management Role: The Clinical Data Liaison
- Mary Stefanzick


Critical Clinical Research Factors in the Down Economy - Lawrence Reiter, Ph.D


No Longer Lost In Translation
- Dr. Gavin Leong PharmaVOICE Magazine
Maintaining Clinical Operations: It's Just Good Business PharmaVoice View on Clinical Operations


EDC Implementation
- Greg Bailey PharmaVOICE, View on E-Solutions


Going Global
- John M. Hudak Future Pharmaceuticals


Trials Limber Up
- John M. Hudak Int'l Clinical Trials Magazine
---
VIEW OUR PRESENTATION
---
DOWNLOAD OUR BROCHURE
---
If you want to accelerate
your clinical trials, you need
to change the workflow paradigm.
Criterium knows resources are precious, time is the enemy, and results are paramount.

Information Management done right is the key to successful trials. Our user-friendly technologies are integrated into all aspects of our clinical development services for improved trial efficiencies.

We have a talented in-house staff committed to the professional support of our clients' specific needs. It is the backbone of our processes creating maximum client outcomes.
We have managed successful clinical trials for

over 20 years!
As a small and AGILE Global CRO,
we have worked in a very WIDE RANGE of THERAPEUTIC indications, and now, with our expanded Oncology Consortia we are "Changing The Way Cancer is Managed"

We have several
proprietary technology solutions that are
proven to improve your
clinical trial results.

Contact: John Hudak, President at jmhudak@criteriuminc.com